Our Fleet
Enjoy your luxury ride
CHRYSLER 300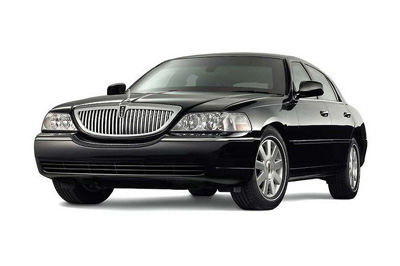 LINCOLN TOWNCAR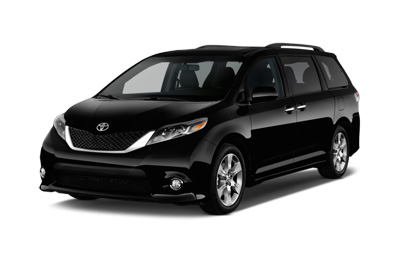 MINI VAN
Welcome to iDeal Car Service
Learn more About Us
Ideal Car Service is the leading town car service provider for Orange County residents and vacationers alike. We offer a wide variety of transportation services which include: Airport pickups & drop-offs, point to point travel, and hourly charters. We specialize in private sedan services for which our guests receive the luxuries of a limousine with affordable competitive flat rates. Whether in need of a car service to or from the airport or just looking to add the perfect touch to a special day, we make sure all our guests receive the same great service. With a high track record of a great customer service, make Ideal Car Service your choice for professional service that you can depend on every time.
Best shuttle service in Irvine to LAX. I had a Last minute trip and called them. They were able to come through with their $79 deal for a clean black Lincoln town car. I travelled in style and Ronnie was a great driver. I am now recommending them to all my friends. You will not be disappointed. Keep up the good work!
STELLA K.
This car service was awesome! Our driver arrived 5 minutes early. The car was spotless. He was very polite and friendly. He got us to LAX and unloaded our bags and wished us a safe trip. I am glad we took a car rather than drive. My stress level was zero! I will definitely use them for future trips.
LEESA A.
Best car service in Irvine hands down! Picked me up late at night at LAX and drove me home safely.Thank you Annah,i will tell all my friends about you and your company.See you next time!
KELLYNE N.